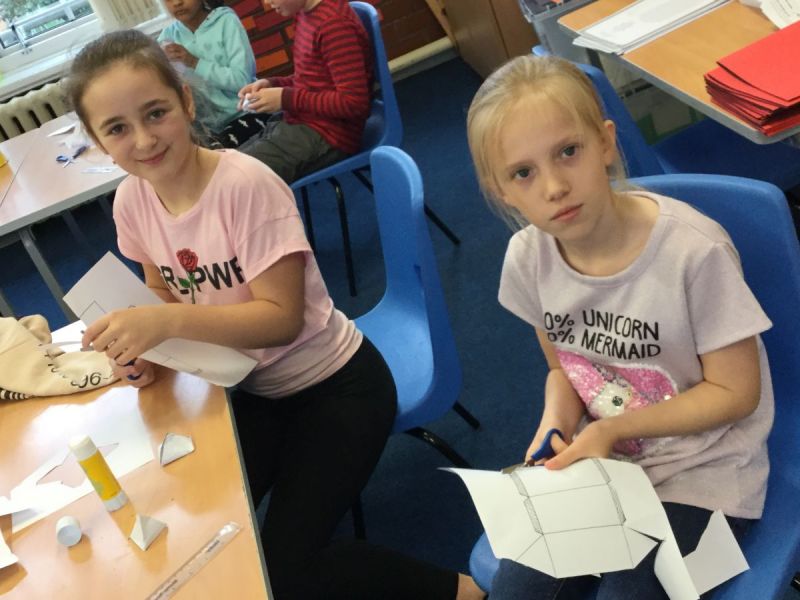 "East Rainton Primary School provides its pupil with an outstanding standard of education"
Covid -19 Updates
View here 
East Rainton Primary School
At East Rainton Primary School the staff are dedicated to providing a stimulating, exciting environment where everyone feels valued and safe. Everyone has the opportunity to reach their potential within a supportive learning environment. We teach through a structured topic based curriculum with a strong focus on the skills within literacy and numeracy. We aim to develop an interest in learning as well as respect for others. We have high expectations of all children enabling them to become excellent citizens in the future. It is through a supportive partnership approach that we can work with children and their families to achieve the best for every child.
Is your child about to start school? Please phone 0191 556 6505 to arrange a visit to our school.
UPCOMING EVENTS
VIEW ALL EVENTS >
Why Choose us?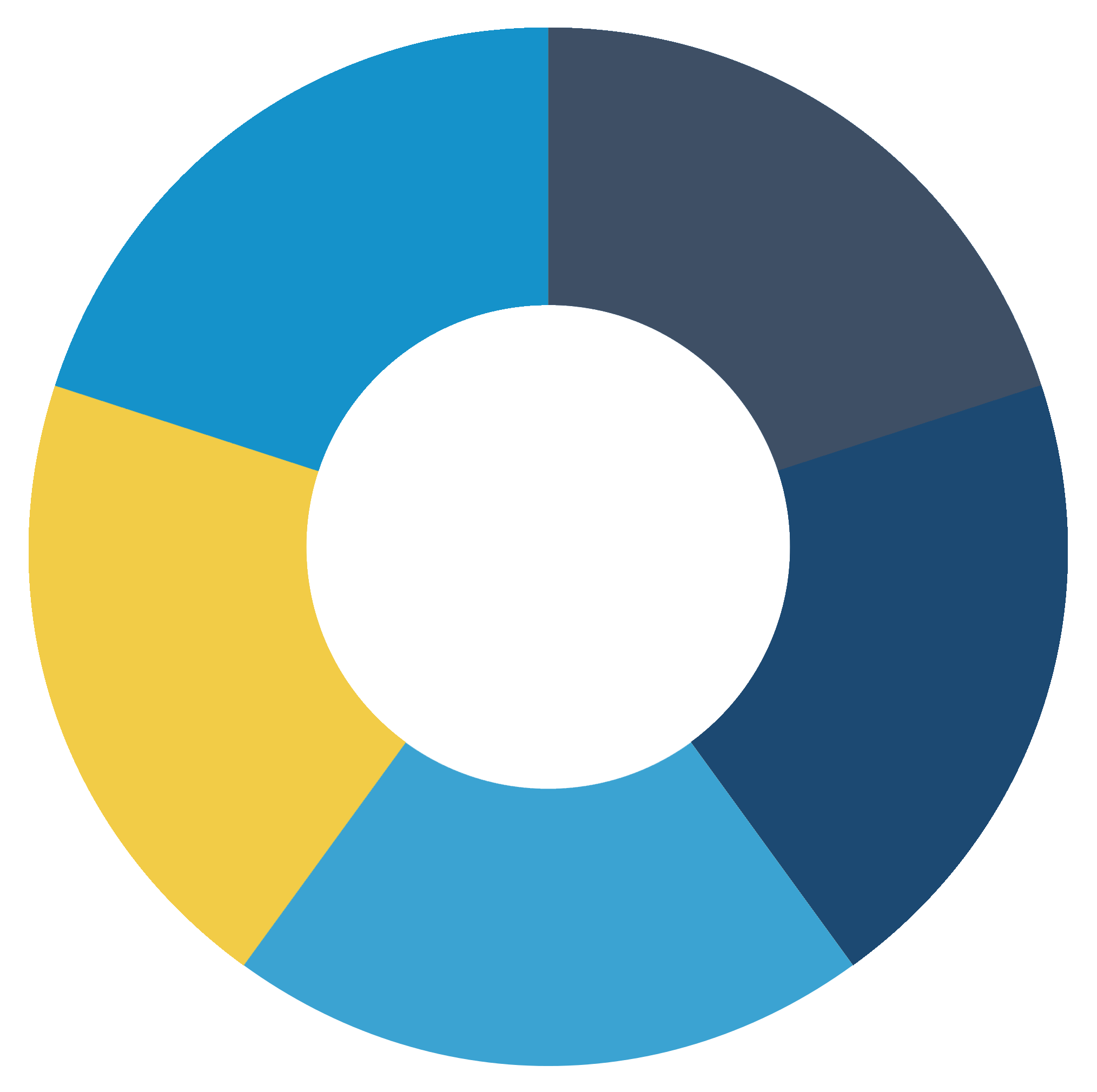 87% Percentage of pupils achieving the expected standard or higher in Writing, Reading & Maths
96.4% Attendance in 2016/2017.