Year 5 and 6 have been designing and making Anderson Shelters as part of their DT this half term. They have learnt how to cut wood accurately, use nails, screws and drills as well as preparing wood for joining. The children have had great fun designing a prototype model of their shelter before making them with wood and corrugated cardboard in a small group. We are looking forward to seeing the final product. Well done Class 5!
Hello new starters of 2020.
We are looking forward to meeting you.
You will be able to make great friends in a class of 16 children in a fun and stimulating environment.
Please like our facebook page for updates www.facebook.com/eastraintonprimary
We would love to see and to share all your amazing ideas from home no matter how big or small! Please send your Easter crafts and home learning activities to [email protected]
The school may be closed for most but we are making sure those still attending are having fun too!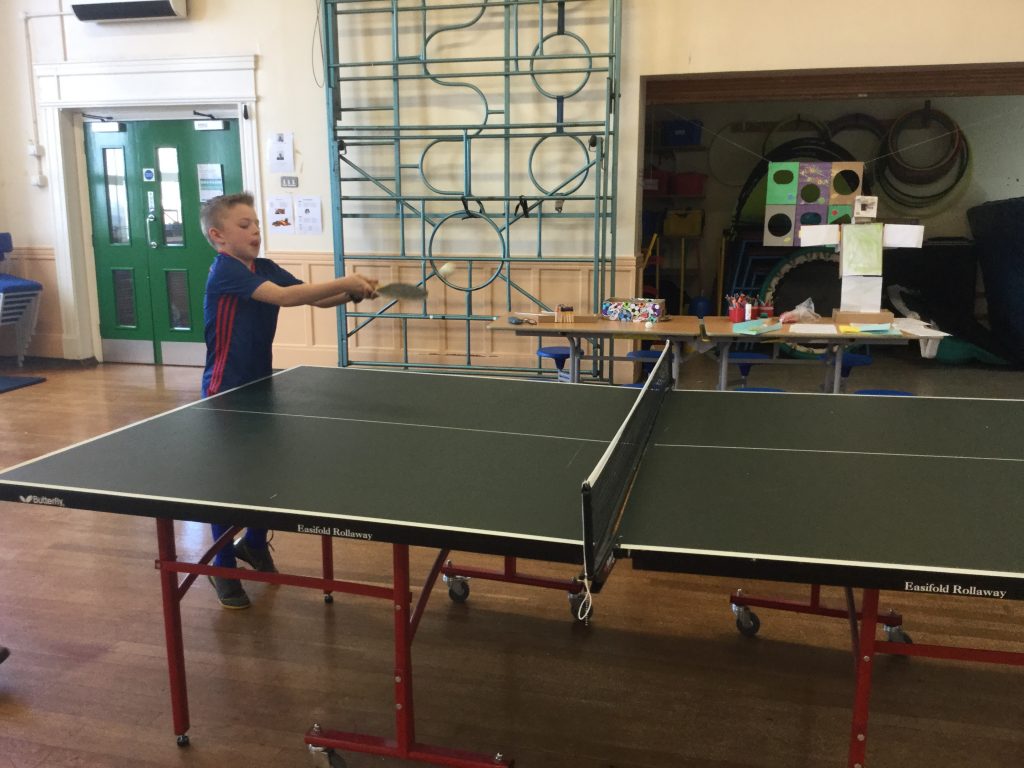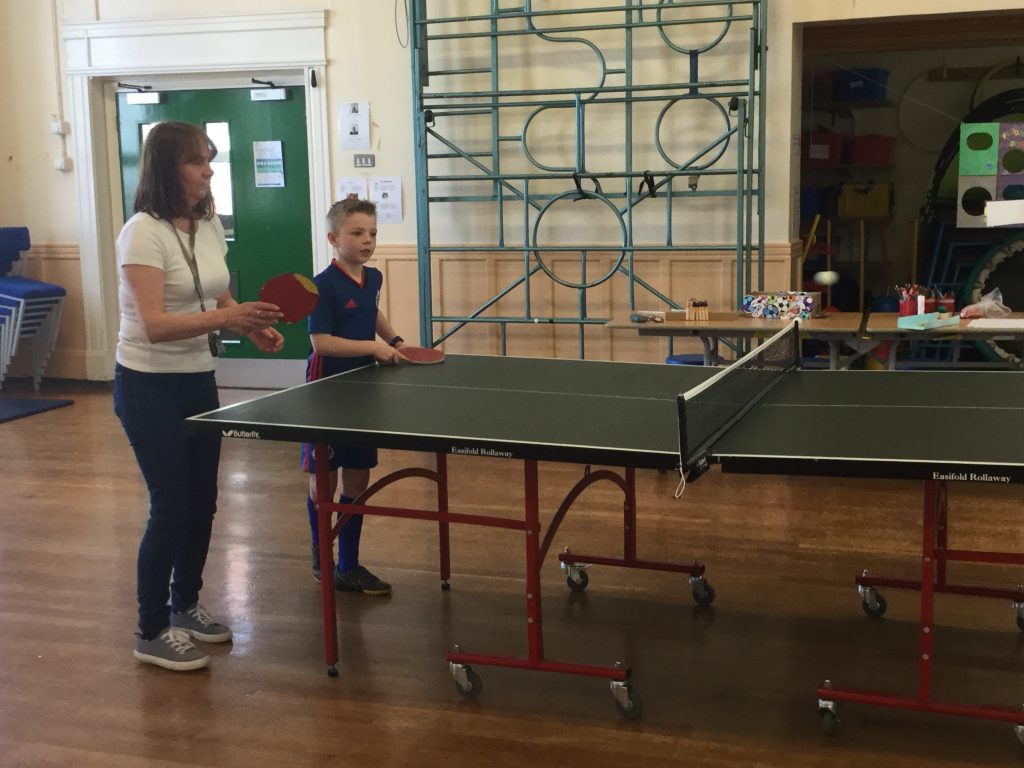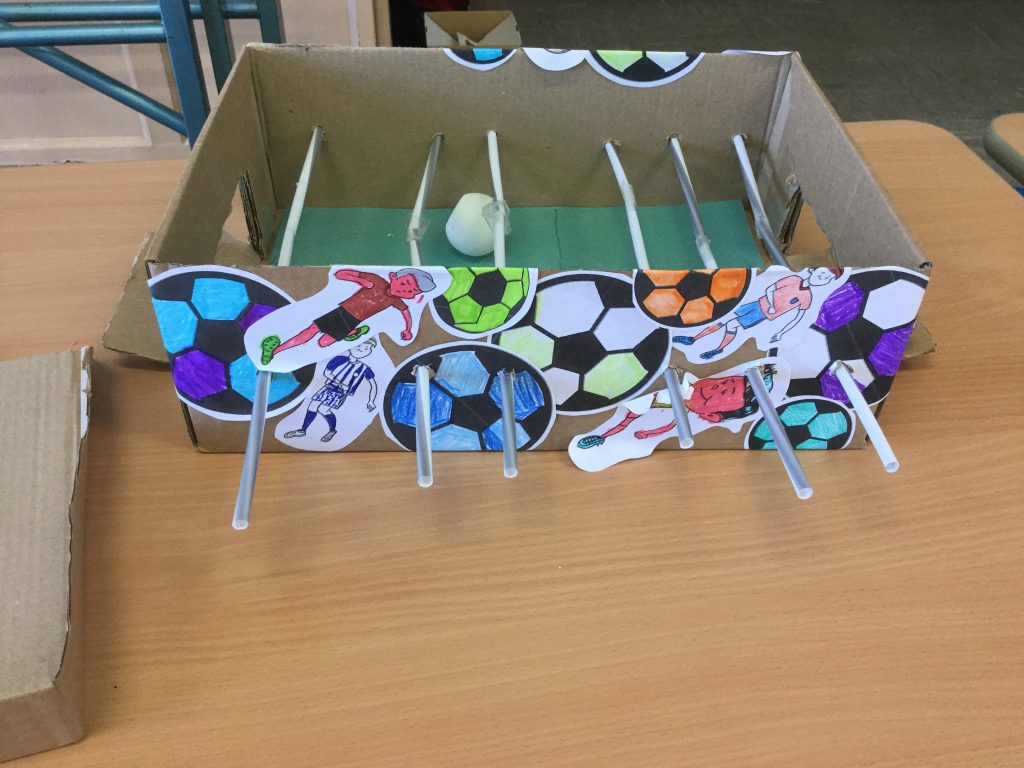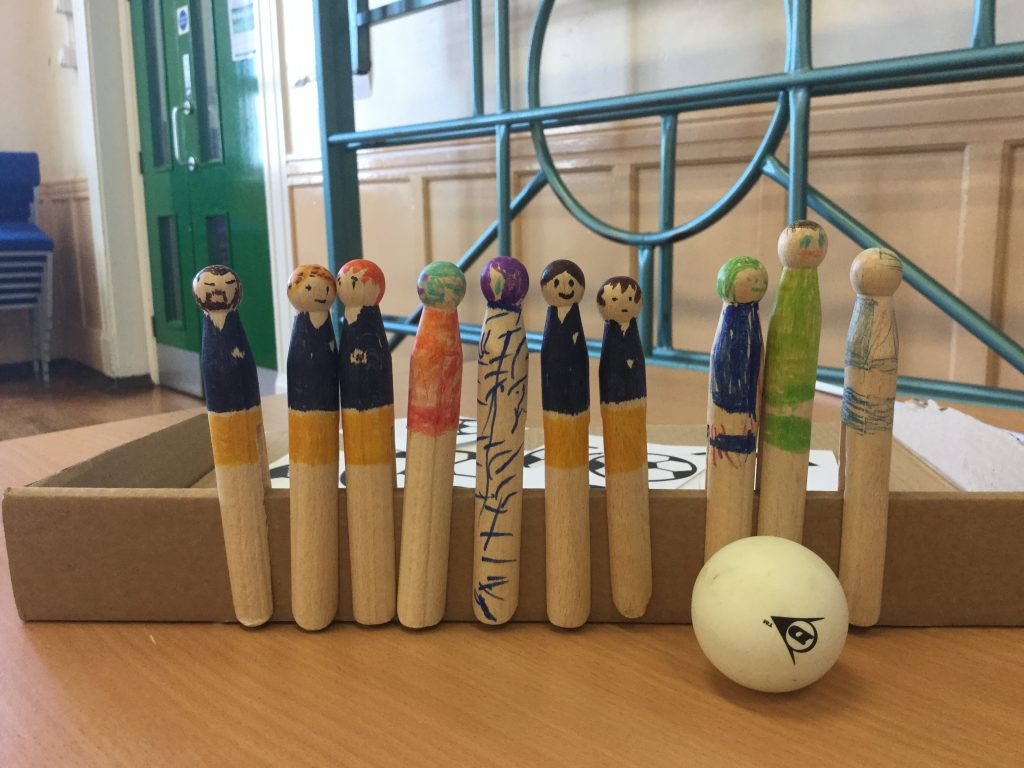 As part of their science topic, the children in class 4 investigated the colour of light using prisms and found that what we see as white light is actually made up of all the colours of the rainbow. The children then completed a colour wheel, using these colours, to see if they could make white light. Once they had practised the technique, they were happy to see that their experiment worked and had great fun at the same time.
This slideshow requires JavaScript.
On Thursday 14th February, the choir, along with five other primary schools, took part in  a singing festival at Hetton Methodist Church.  For many of the children it was the first time they had performed and they all had a great time. The choir sang An Interwoven Tapestry, all about the adventures you can have when reading books.  They also sang Wills Wonderful Words which tells the amazing story of William Wordsworth and how really cool his work is.
All the schools sang two songs from The Greatest Showman, A Million Dreams and This Is Me.  Well done to everyone who took part-it was a lovely afternoon and thank you to all who came and supported the children.
Mrs Curry
East Rainton Primary celebrated Chinese New Year. We tried out a range of Chinese traditions.
This slideshow requires JavaScript.
We enjoyed playing schools from the area at the Kepier hockey festival.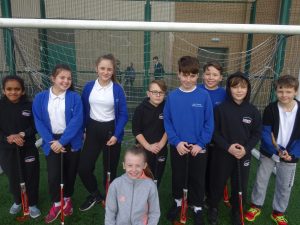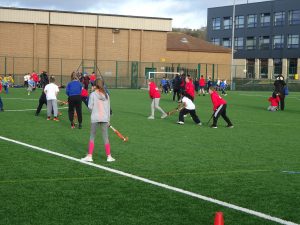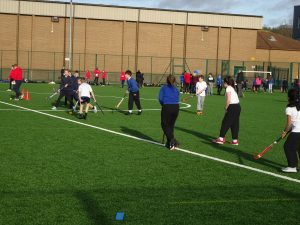 We had great fun doing this show! Take a look at some of our photographs.
If you would like to order any photos (6″4″), please collect an order form from the office. Each photo is priced at £2, you will need to quote the code given below each picture.
We hope you loved the show just as much as we did! Thank you for your hard work helping children learn their lines and no doubt their songs too!
Foundation and KS1
This slideshow requires JavaScript.
KS2
This slideshow requires JavaScript.